FIESA 2012
http://www.fiesa.org/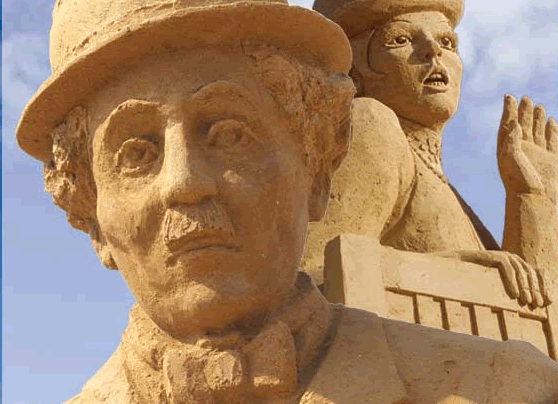 De 25 de Maio a 25 de Outubro, não deixe de visitar o maior festival de esculturas em areia do mundo, em Pêra, Algarve. Veja o link para mais informações.
From the 25th May to the 25th October, make sure you visit the largest festival of sand sculptures in the world, in Pêra, Algarve. See the link for more information.
Van 25 mei t/m 25 oktober kunt u de grootste festival van zandbeelden ter wereld bezoeken, in Pêra, Algarve. Zie link voor verdere informatie.